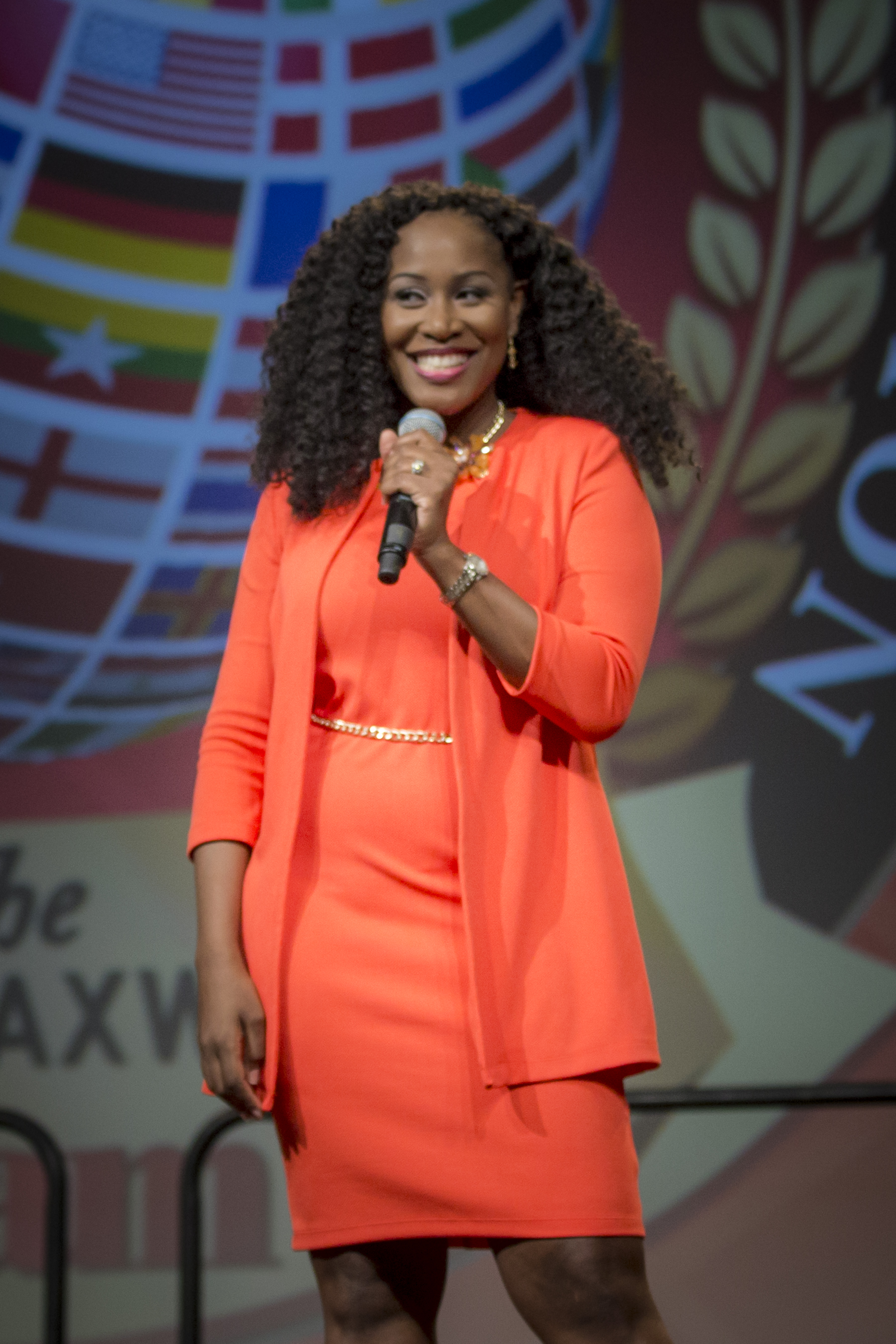 Laws of Leadership
Going from Dreaming to Doing
Conquering Your Past
Redesigning Your Life
Faithful Finances
Spiritual Growth
Marriage God's Way
and Many More…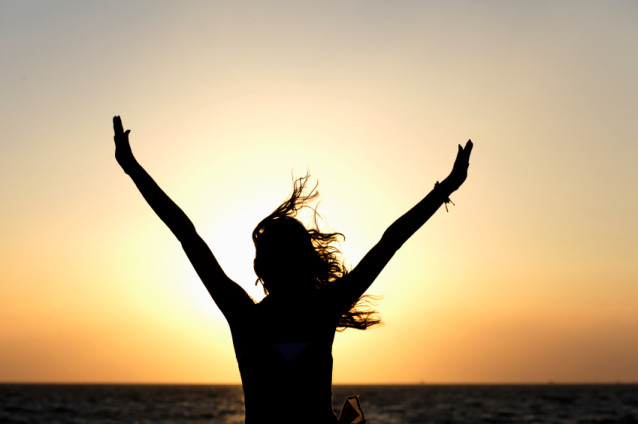 Entrepreneurs on the rise
Women aspiring to obtain more from life
Church groups
Female Bosses desiring to grow their brands
Organizations looking to empower the leaders
Praise
Blondy is excellent in helping others in many ways . She is truly committed to helping her clients get better. I feel like I could share anything with Blondy & she is never judgmental in any way. Working with Blondy has been a great blessing to me. She has been remarkably supportive, gentle and compassionate yet skillfully adept at helping other focus on what is really important them. She is a great listener.
–J. Louis, Beautiful Beauties of Tomorrow, Corp
"I know that it was predestined when I first saw Mrs. Blondy. Her spirit tugged on my heart and no matter how I tried to shake it I couldn't, I had to meet her. When Speaking to her I felt like I've known her for decades. Her story touched me and her boldness in God made me come alive. Even when meeting up for a session, I didn't want to leave her; she opened my eyes to things that I never would have thought of. She's an amazing woman and I would recommend Mrs. Blondy to anyone. Because of her I was motivated to start my woman's organization. I'm glad I didn't say no to the invitation because I would have missed my blessing."
–S. Nixon, Woman at Thee Well Incorporated
Blondy came and had the girls mesmerized by sharing her life story with them; you could hear a pin drop in the room because they were so captivated by her. I found the experience to be a very motivational way to grab the attention of young ladies, particularly this age group (11-14) because they are hearing a first-hand account of a woman who had so many obstacles overcome in her life and she has prevailed. I would highly recommend Blondy F. Moore to any group in need of a Life Coach or Motivational Speaker for encouragement and uplifting.
–K Wiley, Highland Oaks Middle School
Blondy Speaks
Do you need an inspiring speaker for your next event?