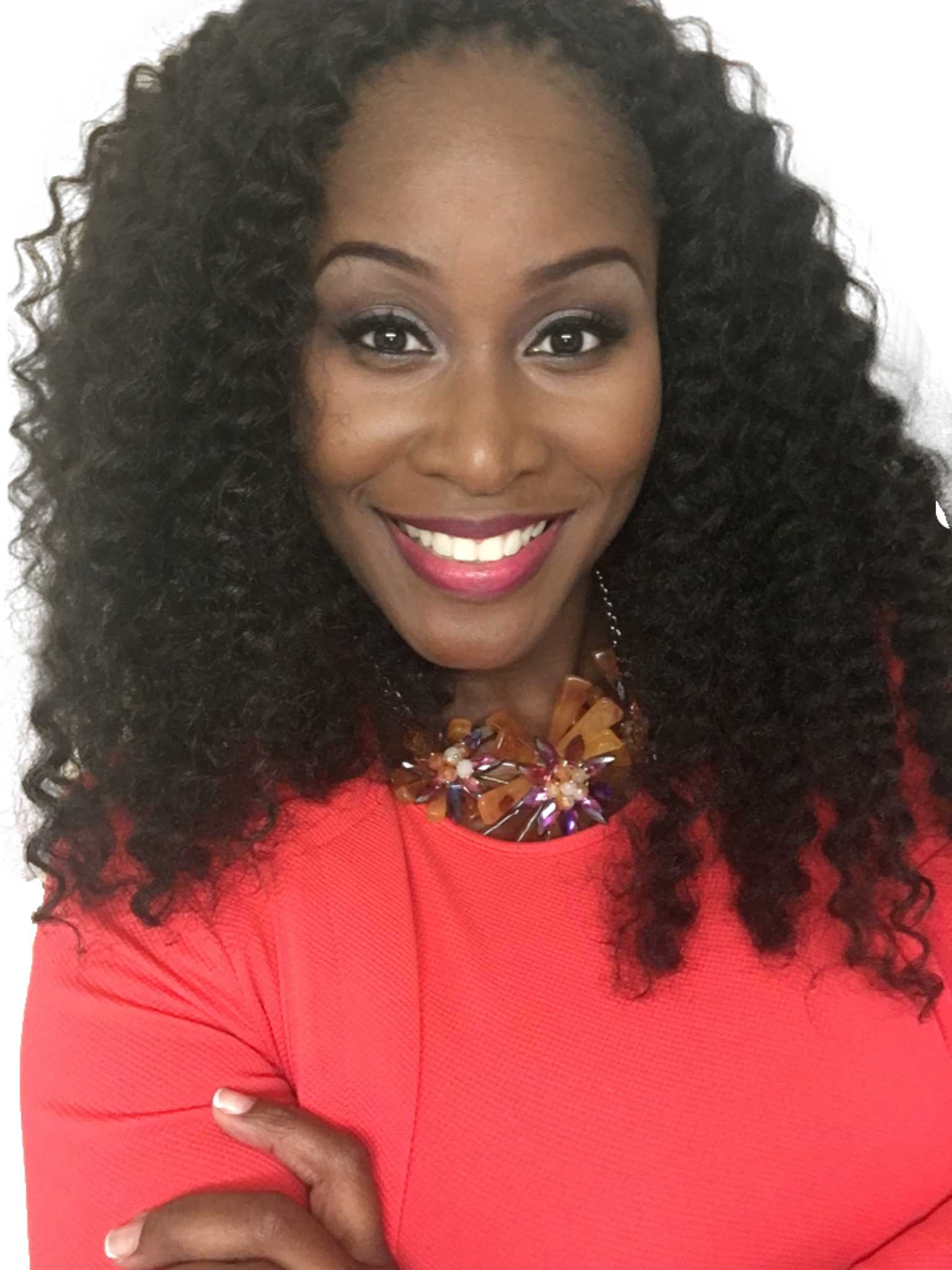 About
Blondy F. Moore is a dynamic entrepreneur, speaker, and life coach. She uses her combination of life experience and academic knowledge to help women in all areas of life live out their full potential and achieve success with their lives. Blondy is passionate about helping others become their best selves and make a difference in their personal, spiritual, and financial development to take themselves from dreaming to doing.
As the CEO and Founder of GETMAD Now, LLC, which stands for Get Empowered to Make a Difference Now, Blondy takes her experiences from conquering hardships and unimaginable difficulties to obtaining three degrees and running two successful businesses to educate, encourage, and elevate.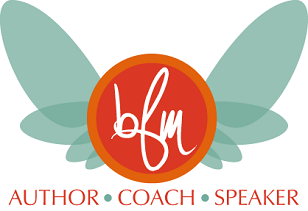 Speaking Topics
Laws of Leadership
Going From Dreaming to Doing
Conquering Your Past
Redesigning Your Life
Faithful Finances
Spiritual Growth
Marriage God's Way
and many more…
Ideal Audience
Entrepreneurs on the rise
Women aspiring to obtain more from life
Church groups
Female Bosses desiring to grow their brands
Organizations looking to empower their leaders
Blondy Speaks
Do you need a motivational speaker for your next event?